CBE International
(CBE) is a nonprofit organization of Christian men and women who believe that the Bible, properly interpreted, teaches the fundamental equality of men and women of all ethnic groups, all economic classes, and all age groups, based on the teachings of Scriptures such as Galatians 3:28:"There is neither Jew nor Gentile, neither slave nor free, neither male nor female, for you are all one in Christ Jesus" (TNIV).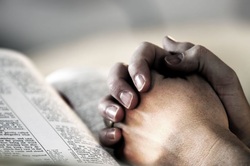 Opposing Injustice
CBE recognizes that injustice is an abuse of power, taking from others what God has given them: their dignity, their freedom, their resources, and even their very lives. CBE also recognizes that prohibiting individuals from exercising their God-given gifts to further his kingdom constitutes injustice in a form that impoverishes the body of Christ and its ministry in the world at large. CBE accepts the call to be part of God's mission in opposing injustice as required in Scriptures such as Micah 6:8: "He has shown all you people what is good. And what does the LORD require of you? To act justly and to love mercy and to walk humbly with your God" (TNIV).
---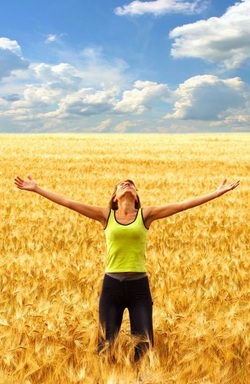 Envisioned Future
CBE International
envisions a future where all believers are freed to exercise their gifts for God's glory and purposes, with the full support of their Christian communities.
---